Free Shipping In-Home Delivery Service
Free Shipping In-Home Delivery Service
When you purchase from the Cardell® Designer Collection or Cardell® Cornerstone Collection, you will enjoy our exclusive FREE Shipping In-Home Delivery Service!* This service means that your cabinets will arrive about 4 weeks after you place your order on a day and time convenient for you, at no cost.
In 2-3 days from your order being placed, Cardell Guest Services will call you to schedule your delivery date, approximately 4 weeks out.**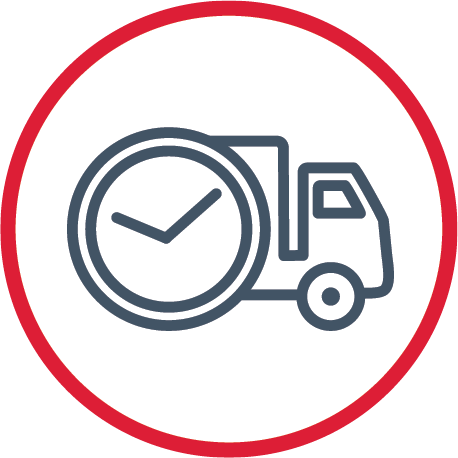 Our carrier will contact you 1-5 business days prior to your delivery to confirm your delivery date and provide you with a delivery window.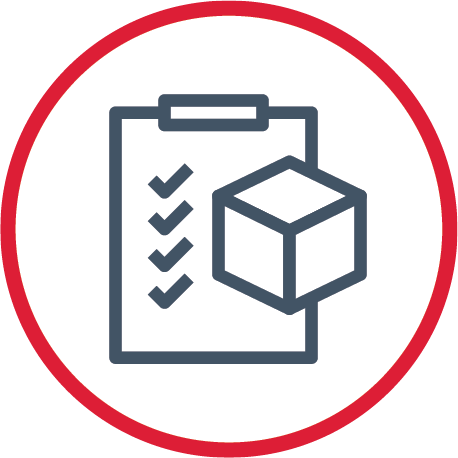 On delivery day you will receive a call from our carrier 30-60 minutes prior to arriving. Once there, your cabinets will be unloaded and placed in the room of your choice.
For additional details, please visit your local Menards store and speak with a team member or call Cardell Guest Services at (800) 221-3872.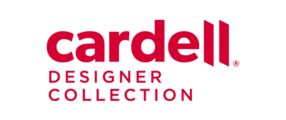 *FREE In-Home Delivery Service applies to Cardell® Designer Collection and Cardell® Cornerstone Collection deliveries within the contiguous United States.
** The increase in demand coupled with strained supply chains driven by weather, material availability and staffing shortages have led to an increase in our lead times. Please speak with a Menards team member for the most current lead times.