Classic Vanities
Classic Vanities.
Semi-custom quality vanities. Configure your vanity to fit your needs. Soft close drawers. To help you build the perfect vanity for your bath just follow the simple steps and take your selections to your nearest Home Depot with Cardell.
Delivered in 24 days.
Limited Lifetime Warranty Warranty Registration
1
Vanity Layout
Select which walls your new cabinet will touch.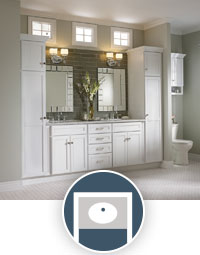 BETWEEN TWO WALLS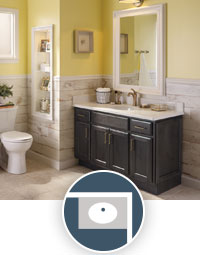 ALONG ONE WALL
FREE STANDING
2
Vanity Finish
Select from the five finish choices for your vanity.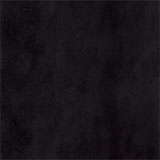 EBON SMOKE
COFFEE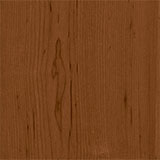 NUTMEG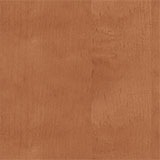 CARAMEL
LACE


(PREMIUM)
3
Vanity Door Style
Select the door style you prefer.
$
STIG
$$
FISKE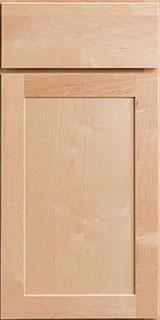 $$
PALLINI
$$
SALVO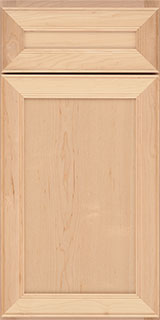 $$$
BODEN
4
Vanity Configuration & Size
See the order form for our entire selection of cabinet sizes (example below).
5
Vanity Top
These popular countertops are suggested by our expert design team.See the countertop order from and in-store display for edge profile and sink details.
SPECKLED WHITE
KHAKI CREAM
AMBER ANDANTE